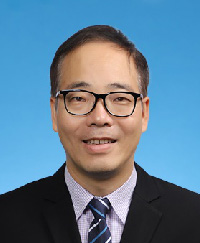 Title: Associate Professor, Doctoral Advisor
Office:
Tel & Fax:
E-mail:
Discipline: Mechanical engineering
Research field: Biological manufacturing, tissue engineering and microfluidic chips. His research focuses on interdisciplinary fields related to engineering, materials, information and life sciences. The research outcomes are widely used in bionic manufacturing, functional structure organism manufacturing, regenerative medicine model manufacturing, etc. Dr Mi's laboratory explores the application of modern engineering and manufacturing science in biology, biological engineering and biomedicine, and to promote the development of the emerging discipline of biological manufacturing.