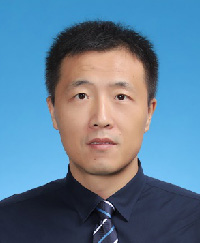 Title: Associate Professor
Office:
Tel & Fax:
E-mail:
Discipline: Control science and engineering
Research field: Intelligent transportation system and smart city, statistical signal processing, high-precision positioning, image processing, wireless optical communication, etc. He had worked in intelligent transportation center of MITSUBISHI heavy industries for nearly 10 years, engaged in optoelectronic application research in intelligent transportation field. His research projects include urban road electronic toll collection system based on high-precision positioning, ETC system based on wireless optical communication, communication simulation and reliability evaluation system, monocular three-dimensional vehicle measurement system, and electric vehicle charging management system.