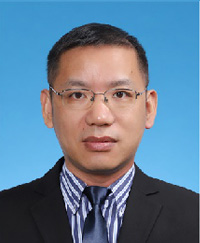 Title: Associate Professor
Office:
Tel & Fax:
E-mail:
Discipline: Pharmacy
Research field: Molecular pharmacology and innovative drugs. This study mainly uses pharmacological thinking, relies on advanced technology platforms such as molecular and cell biology, gives full play to the advantages of overall animal research, implements translational medicine strategies, and engages in innovative drug research for major diseases. The specific manifestation is to make and optimize the classic pharmacological animal models of diabetes, hyperlipidemia and obesity, to explore the biological rules of the occurrence, development and outcome of the above diseases, and to search for innovative drugs that can effectively prevent and control this type of disease.